Burette Health Pvt. Ltd is a FSSAI certified company. Burette is aiming to provide the good quality Food supplements matching with a world class level.

Burette health pvt. Ltd is licensed to procure, produce and sale goods pan india with high pride and dignity.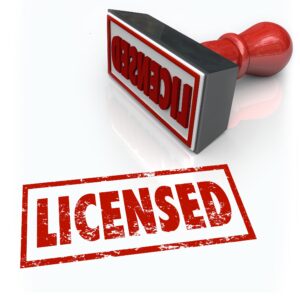 Burette is bound to provide the healthcare supplements in accordance with the Food safety and standards authority of India FSSAI
Incorporation certificate
Burette Health private limited possess certificate of incorporation is a legal document relating to the formation of a company or corporation. It is a license to form a corporation issued by state government. Its precise meaning depends upon the legal system in which it is used.
Other good things to weave into this copy include: awards won, distinctions given, number of products sold, company philosophy (just keep it short), interesting company history bits, and anything that makes a reader think you'd be awesome to do business with.